Henry Ong
Brand & Marketing Lead | Marvel & Disney Alum | Intl Keynote Speaker
---
⚡️2020 & 2019 Adweek Executive Mentee
🇺🇸 First Gen American
🍕$1 Pizza Connoisseur
Passionate about pop culture, entertainment, technology and mentoring students of color.

I have 10+ years of experience in creative and strategic marketing. Skilled in delivering high-profile campaigns, collaborating with others, adept at problem-solving and conflict resolution. Experience in shaping strategy and crafting dynamic creative for paid media across digital, social, linear television, outdoor and print. Extensive knowledge of licensed consumer goods and retail. Comfortable in fast-moving environments and developing team members.

Learn more on LinkedIn.
Speaking
Unlocking Creativity 2020 - Dubai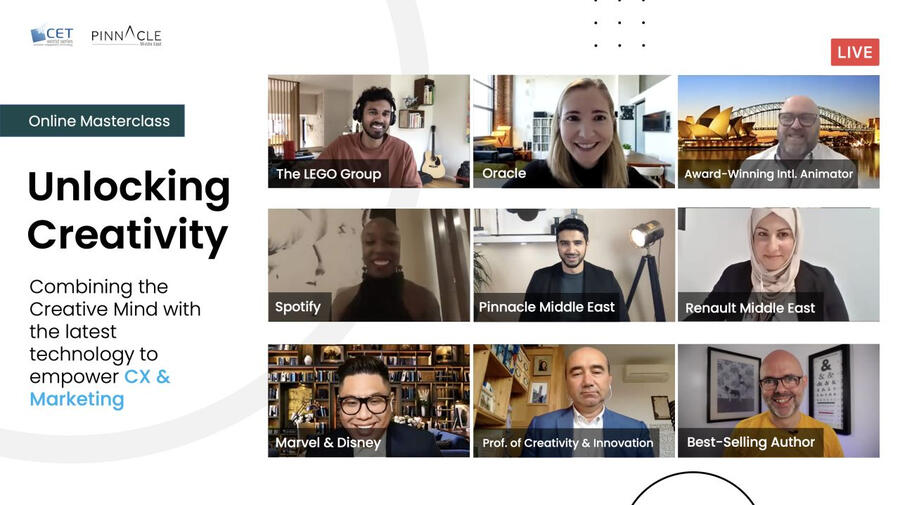 Breaking Business Boundaries 2020 - Mexico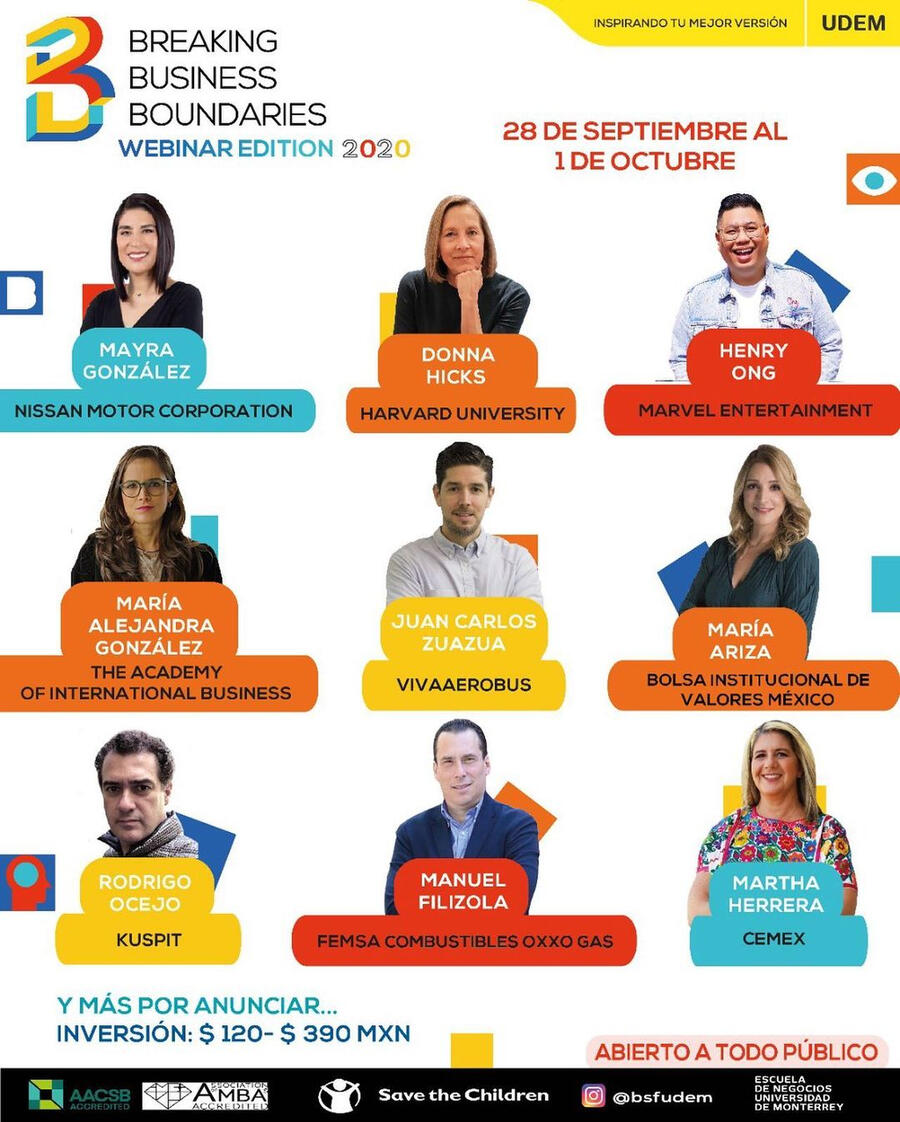 CMS 2019 - South Korea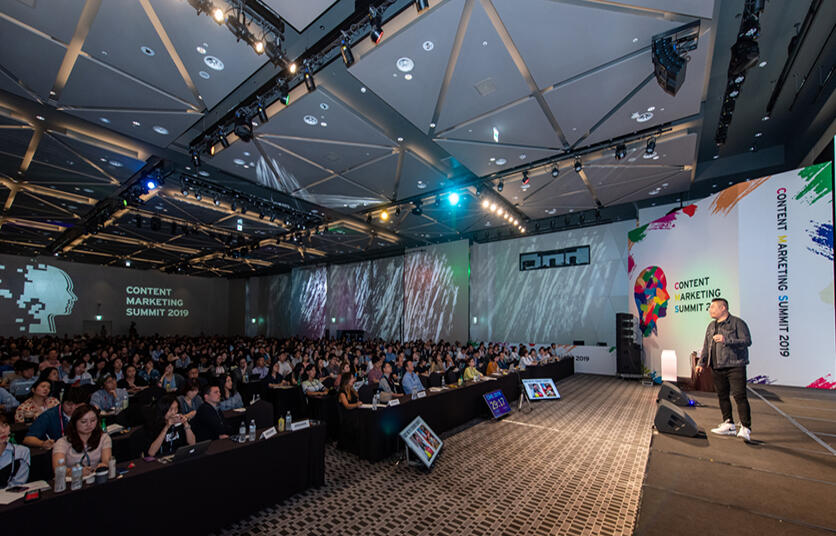 Marketing Fest 2019 - Mexico